Free Plugins: 10 Best Ones For Every Website In 2020
Every website in this New year needs to come up with the curve of usual functionality by adding unique features to their website.There are plenty of plugins that support your website with additional unique features. Some are free plugins and some are paid plugins. Plugins. They help you to optimize and rank your site on top of the search engine by increasing user experience. Today, I will be highlighting 10 best free plugins for every website in 2020
#1 Jetpack (One Of The Best Free Plugins)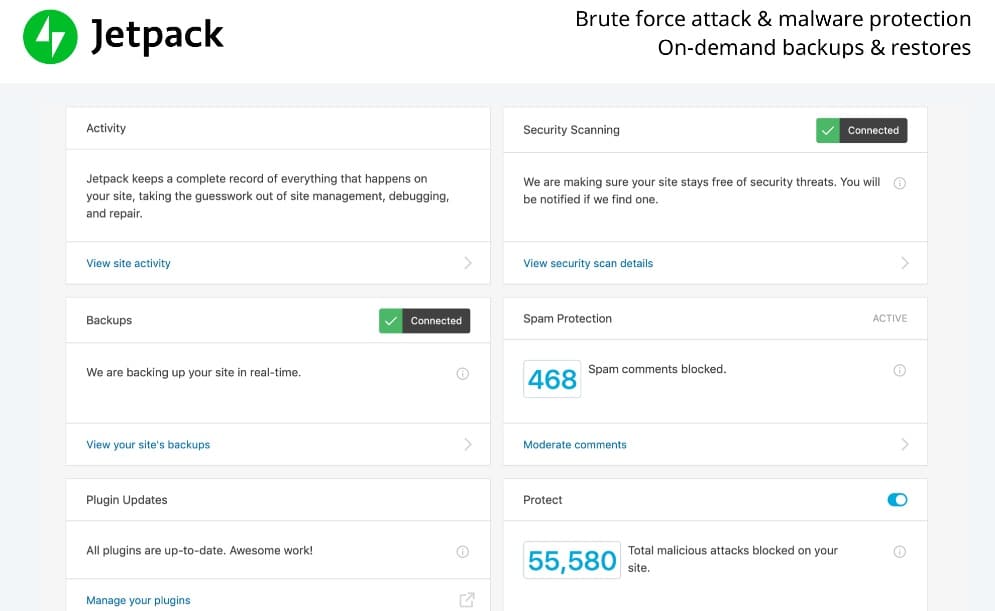 Jetpack is one of the best family pack free plugins that covers several features in one place. Tracking your site statistics, and design your site with the best SEO. Moreover, it also prevents from spammers, and improving social sharing. These are not the only feature of jetpack but also you can add advanced feature. They are like daily backups, SEO tools, etc.
All core feature of the jetpack is 100 percent free. Jetpack is one of the most trusted and ultimate toolkits for your WordPress site.
#2 Yoast SEO (One Of The Best Free Plugins)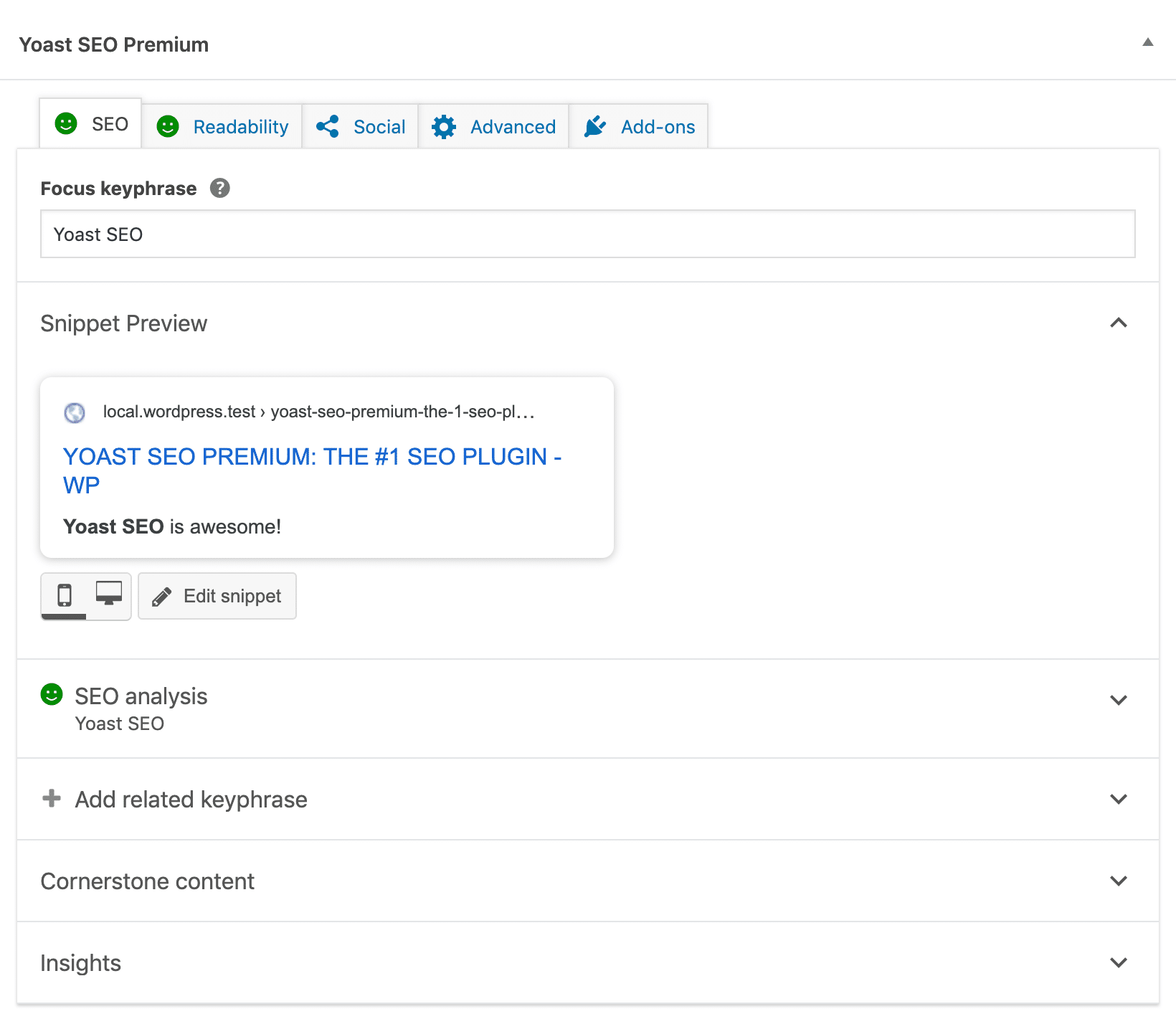 Yoast SEO is one of the most popular free plugins for WordPress. In today's competitive market everyone wants their website to rank on search engines which seems horrendously complex. But with Yoast SEO, on-page SEO becomes a breeze.
Yoast SEO uses a simple traffic-light method. That means it breaks down the SEO improvement areas. Moreover, it helps you by giving tips to improve on-page SEO.
#3 Akismet Anti-Spam (One Of The Best Free Plugins)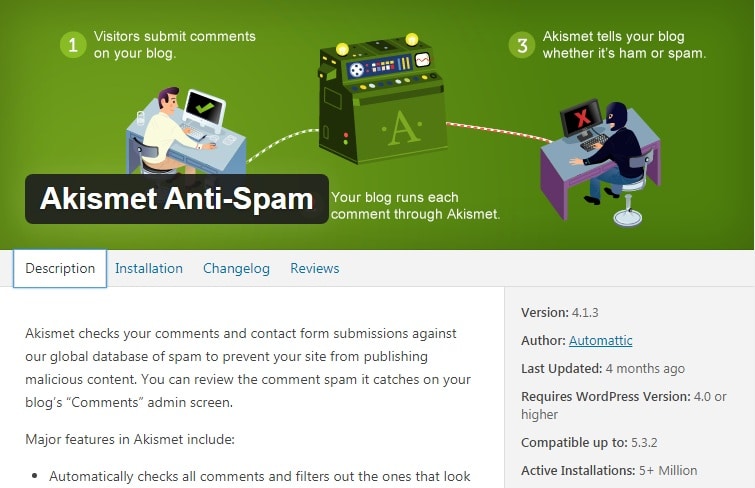 Spamming irritates everyone. Preventing your website from spam comments is a huge task. Otherwise, few spam comments can look like genuine comments. Spam comments can affect your readability and user experience. Askimet is officially made by WordPress parent company Automatic for removing spam comments.
It has over 35 million active installs. It is making it one of the most popular free plugins of all the time. Akismet works with the API key system.
#4 Smush (Among The Best Free Plugins)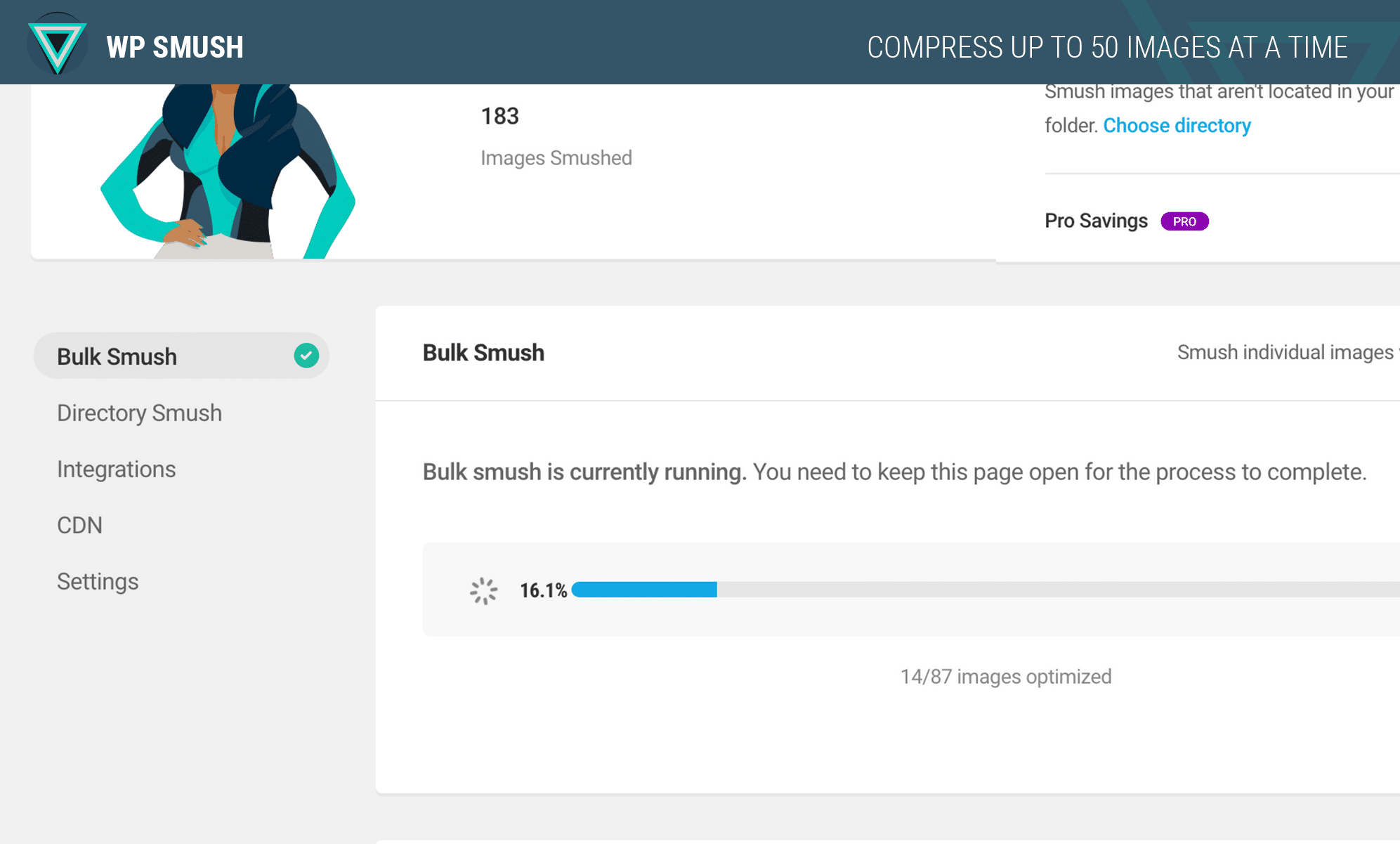 For excellent SEO one part says lower the image size faster the website loading. If Image is without optimization then its loading takes the majority of your website's page weight. However, Smush optimizes your image when any new photo is uploaded in the media library. Smush is one of the best WordPress image optimization free plugins. Moreover, it makes easy for your website to rank on any search engine.
It automatically optimizes images. Furthermore, it also resizes and compresses all website images without losing image quality.
#5 WP RSS Aggregator (Among The Best Free Plugins)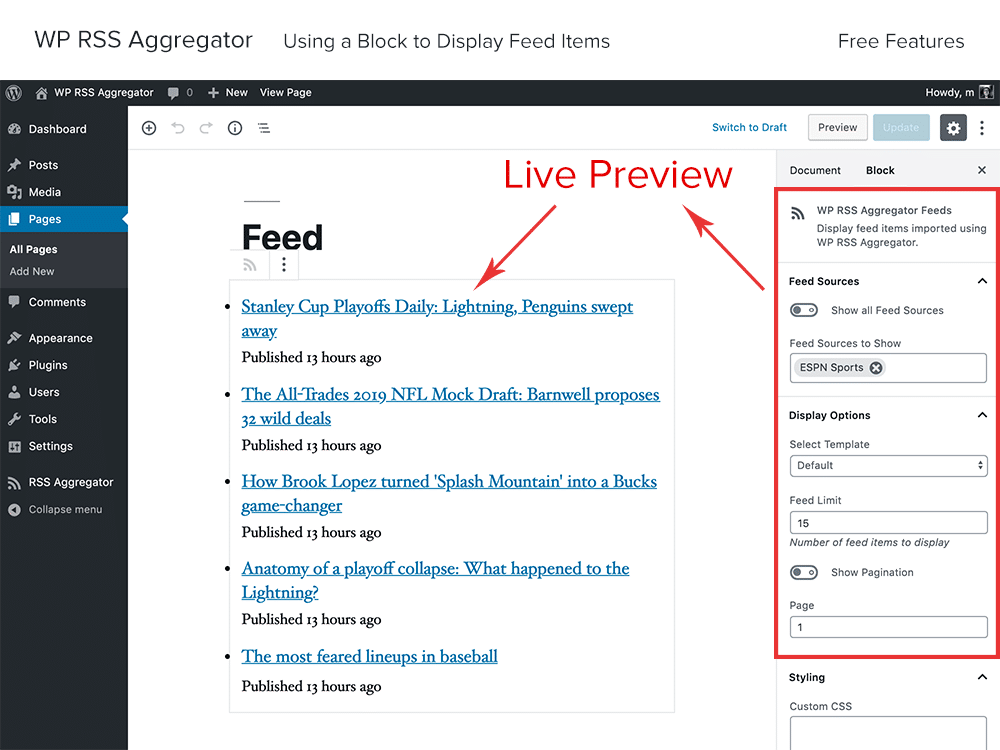 This one of the prominent free plugins will always be appreciated by news site. This site which doesn't require manual work to showcase other website's content on your website by giving them credit. This WP RSS Aggregator makes things easy by just posting all content including blog posts, infographics, images and video from standard sites all by your own into your site.
With this plugin, one can show fresh content on your site all on your own. Very useful for all the news websites and the good thing is its very lightweight plugin which doesn't affect your site's speed and performance either.
#6 WP Super Cache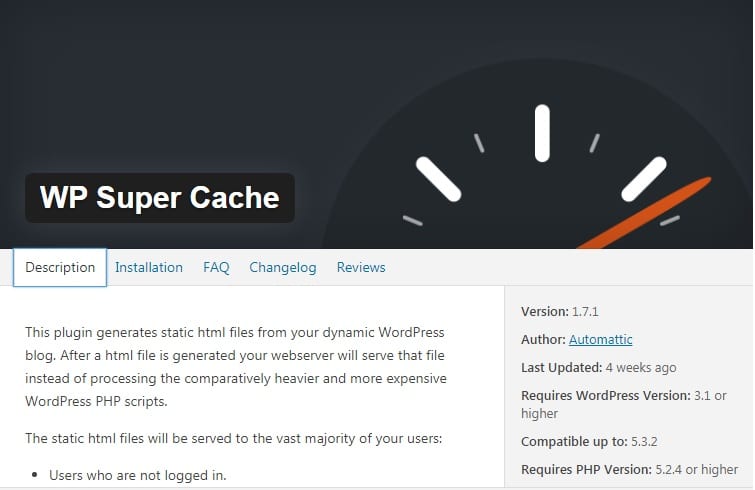 When your site gets overloaded and appears slow in result in the browser and your visitor's patience evaporates and hit the back button. This affects your user experience and turns down your traffic flow.
But when the WP Super Cache plugin is been installed on your website it stores your data temporarily for your visitors in the cache. Even your website loads slow your visitors will be able to see the static pages of your site which this plugin created rather than processing full PHP scripts. All the cached content served will reduce the page-serving time.
#7 WP Forms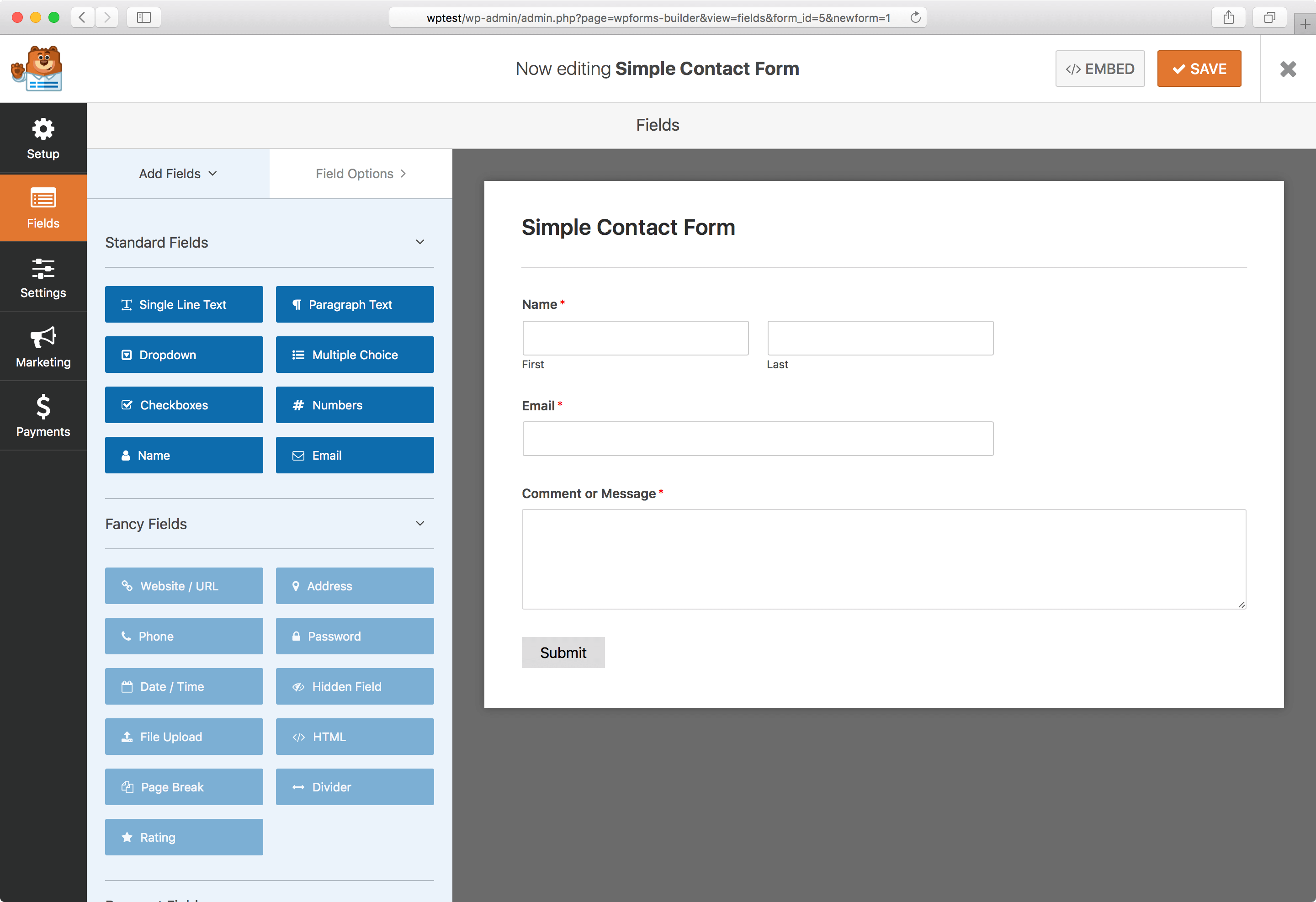 WP Forms is a plugin for CUSTOMER to get connected with you on your website with the WP contact form.
WP forms make a secure way for sharing your mail ID which only delivers to the website owner. With this plugin, you can easily build a contact form with the help of drag and drop. It is an easy way to create a contact form by choosing listed templates, as it helps in saving time.
You can change the contact form by drag and drop option as per business requirements. The forms you create with these plugins are responsive and any device friendly. It allows you to stay away from spammers by default adding CAPTCHA, RECAPTCHA or else invisible CAPTCHA by google.
#8 TablePress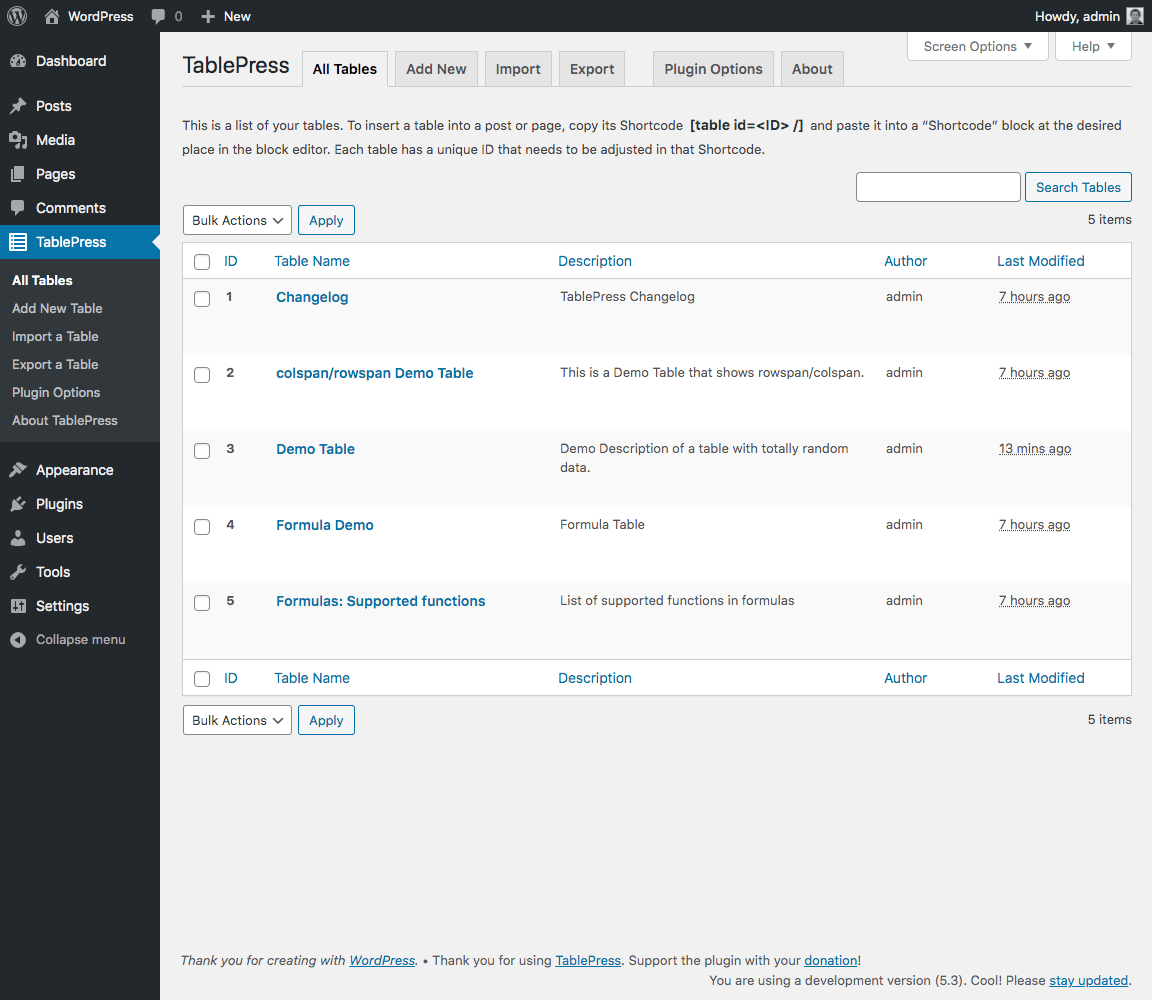 TablePress plugin embeds table creation into posts, pages, text widgets. This one of the popular free plugins has a five-star rating and impressive reviews and testimonials at WordPress.org.
With a simple shortcode, you can draw any type of table using TablePress plugin. TablePress can be easily installed at your WordPress dashboard which resembles a Microsoft Excel interface.
The best thing with this plugin is to import any data through any source like excel or google sheets and a variety of add-ons available. This plugin supports all the formats of data including CSV, HTML, JSON files, etc.
#9 MailChimp For WordPress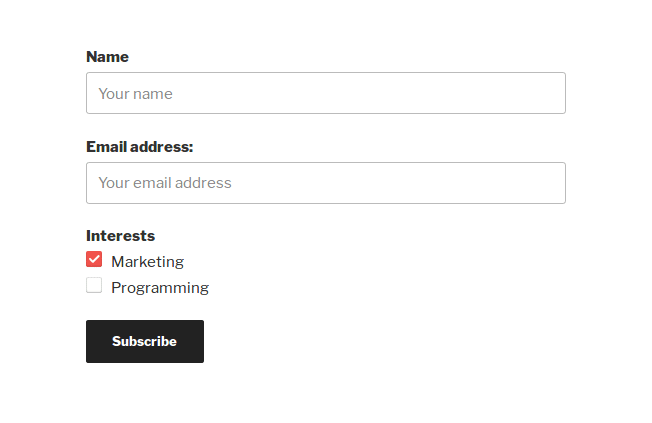 Email marketing is now on the digital entrepreneur's top list for achieving business goals with email advertising. Sending regular emails is the way of keeping touch with them through your business. But sending timely emails is a challenging task for a busy entrepreneur which Mailchimp plugin in WordPress makes it super easy for entrepreneurs.
There will be the stage you keep adding the emails to your list but to keep track of each and every email is not practically possible. Here Mailchimp for WordPress is massively popular for building the Mailchimp list on your WordPress. It has eye-catching ratings of 4.9 stars including thousands of reviews and make easy for you to manage email list and create unique opt-in forms.
#10 Really Simple SSL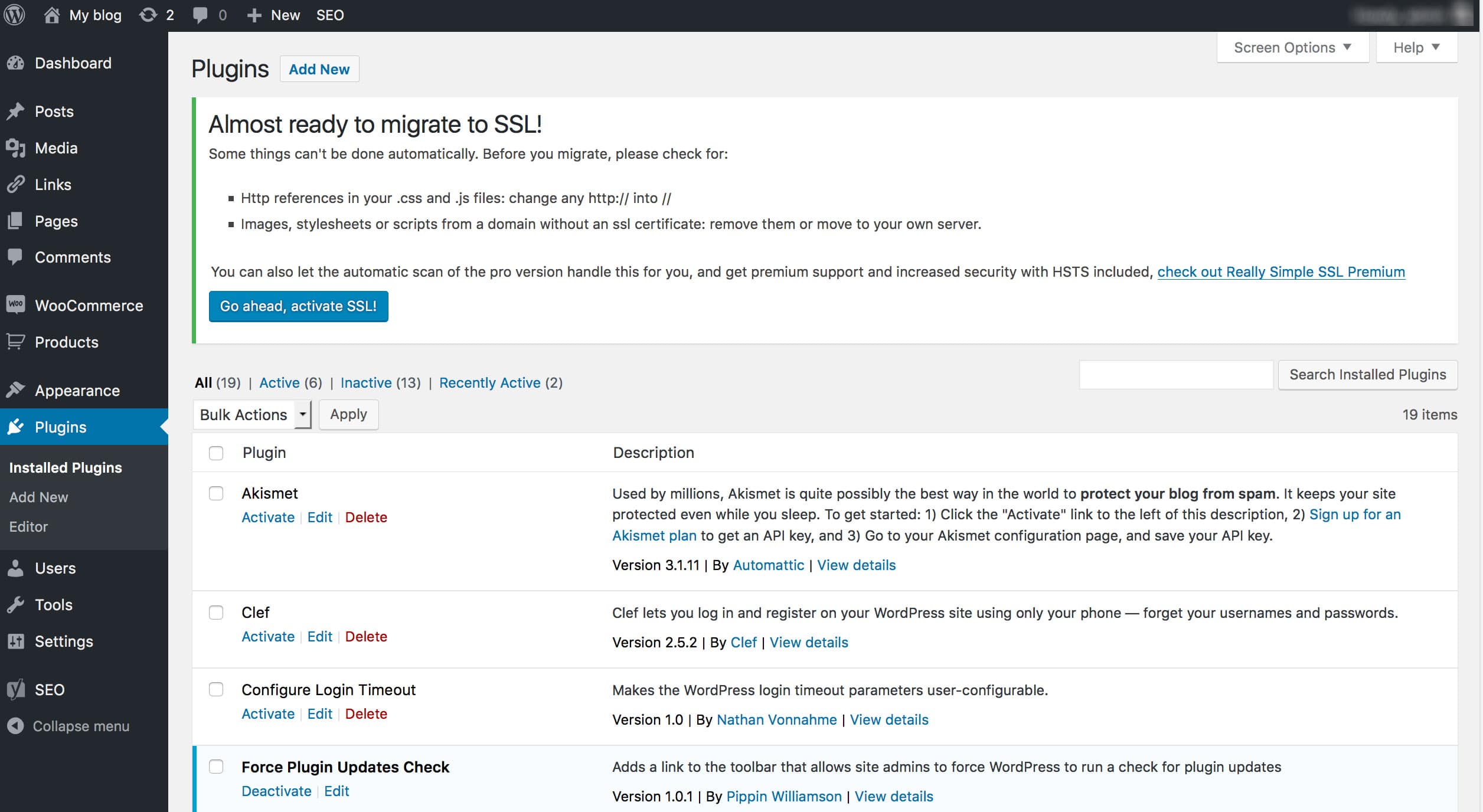 Security is the prime attention of every user for all websites on the internet including Chrome which sends a nasty warning when your site is not HTTPS secured. A secure site is key to building authority for search engines and visitors.
Really Simple SSL free plugins do nothing but securing your site from HTTP to https without costing you a dime. In a short period, Really Simple SSL plugin amassed the best rating of 4.8 stars and active install number lies with more than a million sites.
Wrapping Up
In nutshell: My personal experience after using all the above 10 best free plugins for my WordPress site in 2020 made my site one level up and my fortune is all plugins mentioned above are free. You must give it a try for sure to make your website a more standard and reliable by adding all additional features.
People Also Like: