Where To Start Affiliate Marketing: Top 10 Websites
Do you want to know where to start affiliate marketing? Then, this post is for you!
Who doesn't make to make more money by blogging! You need to put in a lot of effort to make a blog successful. Blogging is quite popular these days. Many active internet users out there want to make money by blogging.
To speak the truth, it is not easy to earn by blogging. In order to get a good income from the blog, you will have to get everything right. By blogging, you can either earn by affiliate marketing or selling your products. Since not all bloggers will have products that they can sell using their blog, the best option for them is affiliate marketing.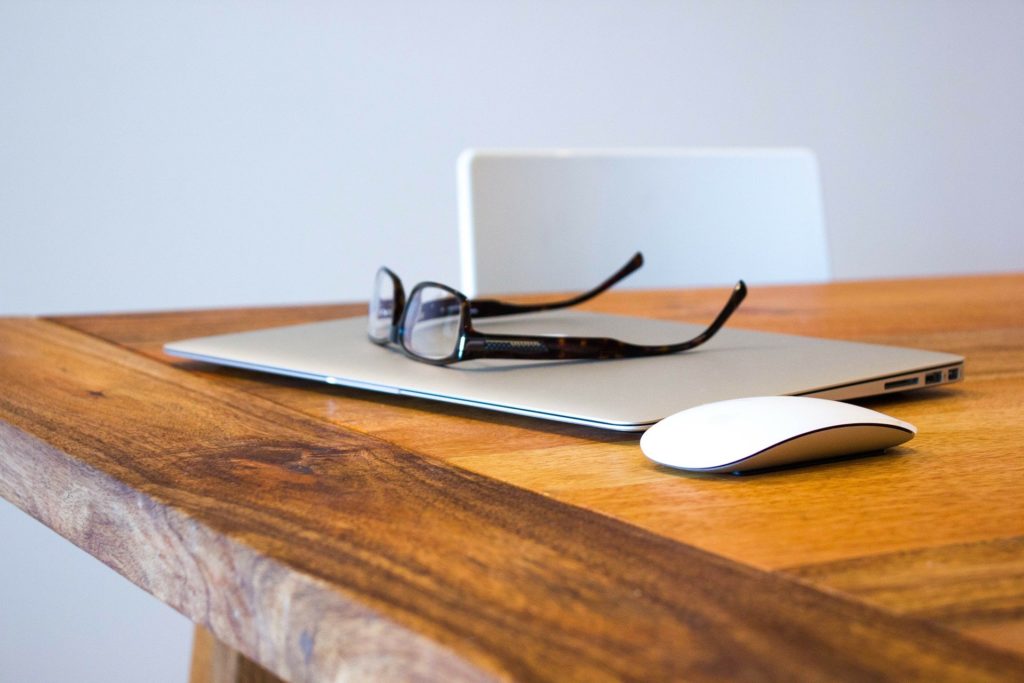 What is Affiliate Marketing?
Before knowing about where to start affiliate marketing, it is essential to know the concept. Affiliate marketing is mainly about promotion products of other people. For this, you will require an affiliate network. When people, inspired by your marketing, buy any product, you get a commission. So, promote products that you prefer and earn some bucks as an affiliate marketer.
One of the biggest concepts that goes behind affiliate marketing is revenue sharing. This is where you are going to receive a piece of profit earned by the company with the sale of your promoted product.
With affiliate marketing, personal bloggers are getting the chance to make money online. Many businesses are keen to promote their products through affiliate marketing.
However, the question that bothers many is, where to start.
You will come across several affiliate platforms over the internet. Hence, choosing the best might not be an easy task. But don't worry, in this article we have listed the 10 best affiliate websites that you can use to make a fast buck.
Where To Start Affiliate Marketing
#1 ShareASale Affiliates
The first answer to where to start affiliate marketing is ShareASale Affiliates. This affiliate platform has been making it big in the industry for almost two decades. It features an abundant marketplace filled with merchants gratifying to everything you require. Thus, you are surely going to find a relevant product that you can promote.
Pros
It offers standard, as well as digital payment options. The minimum balance to withdraw money is $50.
There are more than 4000 merchants on the website. Thus, you have access to a large library of products.
Cons
It isn't as straightforward as a few of its contemporaries. Thus, it might a little more time to set up in comparison to the other websites. This only requires a tad technical know-how and isn't a major problem.
#2 Shopify Affiliate Program
The next answer to where to start affiliate marketing is Shopify Affiliate Program. The name signifies how reliable it can be. Shopify is has been in the business for a long time and is a reputed affiliate platform. It is used by online retailers, as well as bloggers. Being a blogger, you might already be familiar with it. It offers a great payout in comparison to its competitors.
Pros
You will get to earn a lot for each referral. In the first two months of the subscription fee of the referral, you will earn a bounty of 200%. This pays you $598 on the standard plan. On the enterprise plan, you earn a 100% bounty that pays $2000.
It is a good platform to refer to people. There is only a handful of eCommerce platform that is as good as Shopify.
Cons
Albeit, the payout is great, your audience has to sell things over the internet in order for Shopify to be relevant.
#3 eBay Partners (Where To Start Affiliate Marketing)
One of the most reliable affiliate marketing platforms available to bloggers. It is a user-based colossal marketplace that sells and advertises products on its platform. You just have to find out the listing that will help in promoting and then promote them with the help of Ebay's Partner Network tools. One of the best features of the platform is the diverse range of products it offers. You will get to earn a percentage of the amount earned by eBay from the sale. This means the money is split 3 ways, the affiliate, you, and eBay.
Pros
Since it is user-based, you will find someone or the other selling a product on this platform. Nothing comes close to this diversity.
It offers the most straightforward affiliate selling method. You do not have to follow any complicated rules. All you have to do is share the link for the listing and you will earn when someone uses it to buy the product.
For the first three months, you get to earn a double commission.
Cons
In case an auction takes 10 days to be over, you are not going to earn a penny, even if you sent the winner.
#4 Amazon Associates (Where To Start Affiliate Marketing)
Who doesn't know about Amazon! Being the largest online marketing place, it is a site that something for everyone. Thus, it can be an excellent choice for affiliate marketing. Every niche has a space on Amazon.
Pros
You get about 10% on the qualifying product sales coming from your shared link.
Any purchases made by referred traffic, even when it is not the item you have linked, will count towards affiliate revenue.
A large collection of products. Basically, it is a one-stop-shop where you get everything you can ask for.
Cons
The affiliate cookies are going to last only for 24 hours. In case they come back to purchase after that, you do not get any revenue.
You will only be paid by check, Amazon gift card, or bank transfers. It doesn't offer digital payments.
#5 ClickBank (Where To Start Affiliate Marketing)
This affiliate platform is almost like ShareASale. It has got a diverse marketplace. Since there is an extensive number of merchants, you will be able to choose from a diverse option. Thus, you can choose what you would like to promote on the basis of what your audience would prefer and take interest in.
Pros
You will definitely find something that you would like to promote. The database they have makes it easier for you to navigate and choose your product. Thus, promotion becomes more convenient.
Cons
It doesn't have a digital payment method. The platform only offers direct, check, Payoneer, or Wire transfers.
The maximum amount you can earn from your referral is $150, irrelevant what the item is. This might feel limiting at times.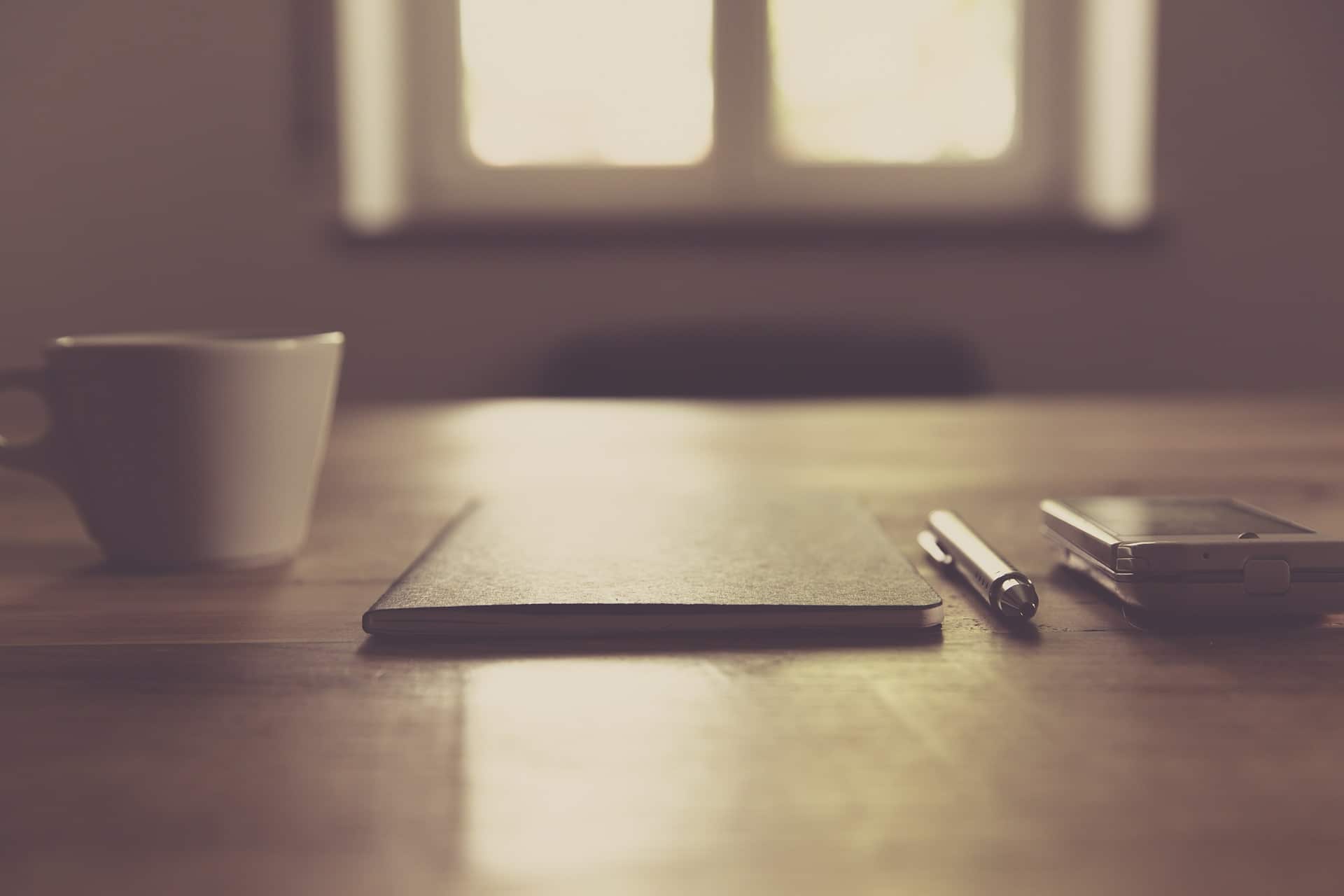 #6 Leadpages Partner Program (Where To Start Affiliate Marketing)
Leadpages is a robust online marketing tool. It gives an individual, the ability to develop a successful landing page, irrespective of their expertise. This website can be used well for affiliate marketing. It offers products that are unrivaled in its space. Thus, if you have a digital audience, they are going to want this. No matter, you are professional or new in this arena, you are going to love working on Leadpages.
Pros
It has the right set of audience. Hence, it is going to sell itself. The platform itself does an excellent job with the products they have. Hence, you will only have to show the various websites that there is a tool, for getting sales.
The platform offers great payouts. It will offer you a 30% commission on the spending of the referral. There is no cutoff.
Cons
It sells well but only to customers who are trying to accomplish something with the website.
#7 Rakuten Marketing Affiliates (Where To Start Affiliate Marketing)
This is a popular online store where you will get everything, starting from pet supplies to electronics. There are several options to promote. Thus, the promotion procedure is efficient enough on the platform. Since it is an award-winning store, you don't have to doubt its reliability.
Pros
It is a service that you can trust. Rakuten has a partnership with the NBA. Thus, you can promote the items they have without worrying much.
Cons
You can only apply for an individual brand that you would like to promote. Sure, it might make you more mindful of the items you will promote but can also take up a lot of time.
#8 CJ Affiliate
CJ Affiliate is quite popular and many affiliate marketing professionals will refer you to it. This is one of the largest affiliate marketing platforms you will come across on the internet. CJ Affiliate knows what it is talking about. They have been in this field since 1998. Thus, they have the expertise and shine through in what they are doing. It has a product in every niche. Thus, it might be difficult to find any fault with them.
Pros
There is hardly any platform that can rival its size.
Being in the business for 19 years, it has proved to be a business that you can rely on.
Cons
It has a time-consuming application process. However, taking into account the high-standards, this is expected.
#9 MaxBounty Affiliate Network
This is a new and upcoming affiliate site that has worked with some popular brands like T-Mobile, Norton, and McAfee. They do things that affiliate platforms do not. However, it is still working out pretty well for them.
Pros
It offers a $1000 bonus to you if you bag a minimum of $1000 every month for the first 3 months.
Unlike most of affiliate programs, this will pay you weekly.
It provides the affiliate marketers with digital payment options.
Excellent rewards for the best affiliate earners. This is much more fun than a regular program.
Cons
They are not as established as the other platforms that are available.
#10 ConvertKit Affiliate Program
It's the top email marketing platform. ConvertKit has ideology is based on unique suitable to every user and is customizable. Hence, you can understand why this platform is recommended.
Pros
In case your audience uses email marketing, you are going to love ConvertKit as it caters to every need you can think of.
If your affiliate account is active, there won't be any cutoff.
Cons
Only a few use of email marketing. Thus, some of your audience might not be using it.
Each commission takes about thirty days to be confirmed.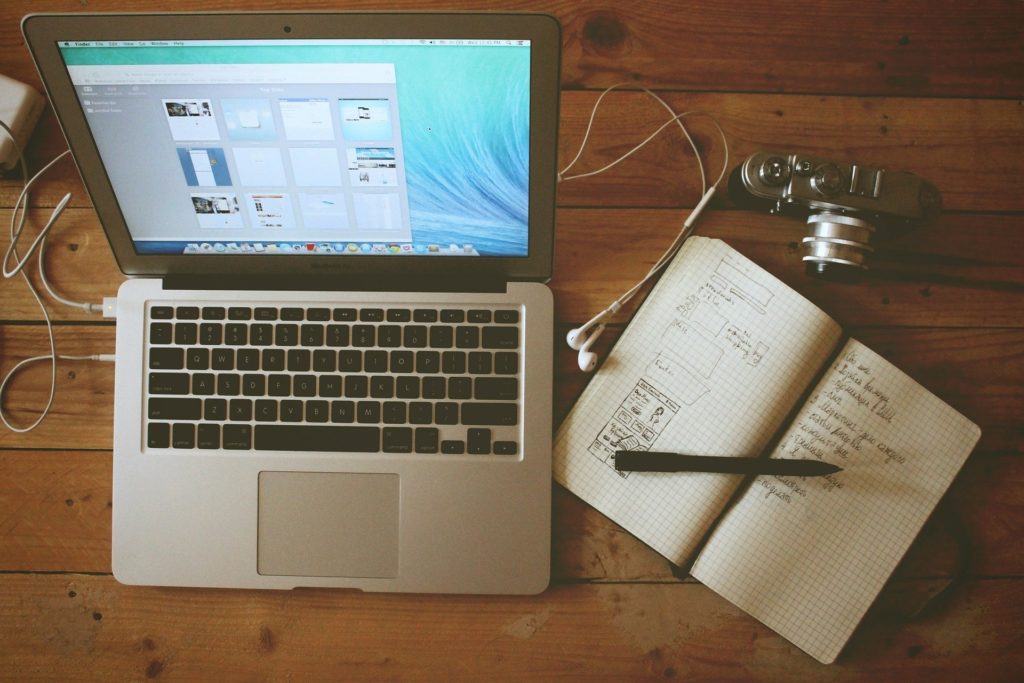 Conclusion
Now, you know where to start affiliate marketing. Being a blogger can be exhilarating but not earning off might set you off. Thus, affiliate marketing can be an incredible option for you to earn through your blogs. All the above-mentioned platforms are open for you to venture into this field.
People Also Like: