Affiliate Program: Why Should You Join The Popular Ones?
There are various reasons and ways to join an affiliate program. You can participate in the house affiliate marketing or search for an affiliate marketplace.
The most reputed and profitable affiliate marketing programs are ones such as Clickbank.com, Amazon.com, Rakuten.com, and Super Metrics affiliate program. Today we are going to discuss these above four affiliate programs and why you should join these.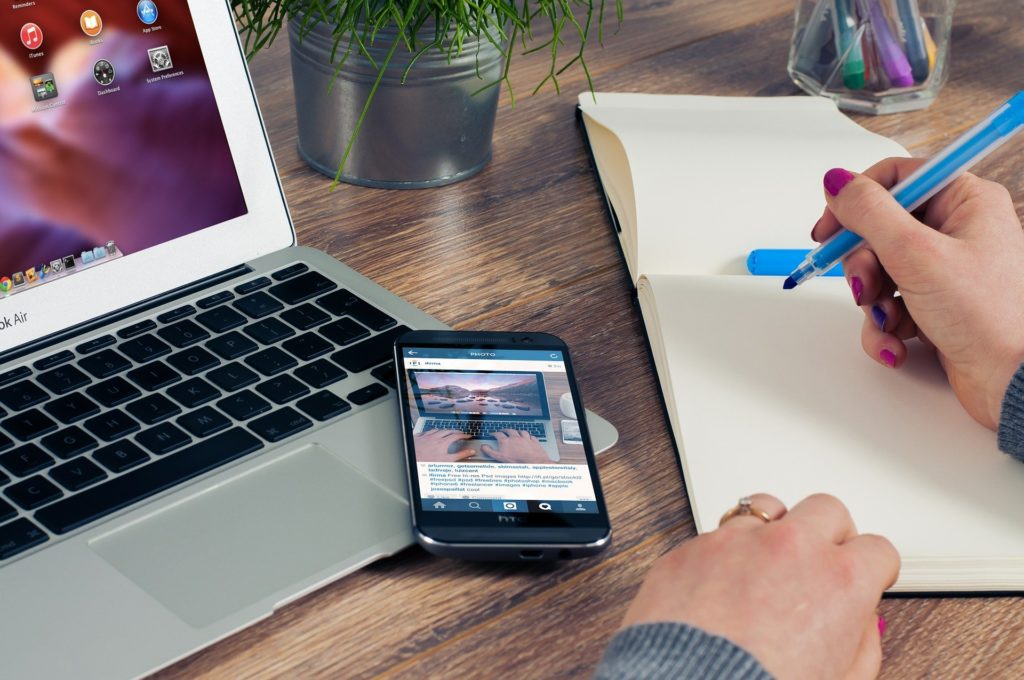 Reasons For Joining Click Bank? 
There are many customers on Click bank, ranging from many nations. It is a large company with a strong presence.
There are thousands of product listings, and millions of affiliates like you, and the sales are in hundreds of millions. If you want to avert the lengthy paperwork then there is a simple sign up, it is free, and you can join even if you're going to learn the ropes, the product choices are excellent. You get commission up to 100%.
What Is More?
Click bank is an affiliate program where the vendors provide detailed information. It is about which products they offer when you are going to join a marketplace. You should know these outcomes of the market and its promotional material.
The affiliate marketplace will give you an insight into the sales statistics.  For instance, how much the products sell and what discounts and offers they make to their clients. Do you want to promote a product of your choice on Clickbank? Then, you can browse their products by language, category, type, etc.
And Next?
You have multiple niche options to choose between, such as art and entertainment. In this category, you will find opportunities to sell, such as learn how to play the piano; you'd see that the average price for this service is $22, and there will be a button for if you want to promote this service.
Assuming you have chosen this product, and you want to get started, you have to make an account on Clickbank, they will provide you an ID. Your hoplink is made, with your ID and the product's ID. You have to send that link to people to come to that product. If the buyers come to the merchant site with your link, you get a 60% commission.
It is an excellent way to start, and one is making banner ads, making a promotional video, original review text with no duplicity, articles on how to play the piano.
The best part of this affiliate program is that they have a long cookie length; it lasts 30 – 90 days, which means if you place your cookie on the buyer's computer, you will get paid even if he buys after 90 days.
Most affiliate marketing programs are generous; if you place a cookie for one product and because of that cookie, another product sells without help from your cookie, then you'll get paid commission for that product sale as well. Make sure and clarify that you understand these benefits before you sign up for an affiliate program.
It is an excellent way to be a part of e-commerce without having a sales store and just with the help of a website or a blog.
Why Should You Use Amazon Affiliate Program – 
The next famous affiliate program is Amazon. 
Here, sometimes you get a fixed pay, but sometimes you are paid a commission. Let us examine how Amazon pays you.
Pay Per Click
If you want to get paid per click, then that is also possible, this is called pay per click, and it means if the customer clicks on your link and arrives at Amazon, then that is great. The customer doesn't buy; he needs to come to the Amazon page because of you.
Pay Per Lead
Then there is pay per lead, pay per lead means that just because of you as an affiliate, the customer filled out a form. No sale has taken place; the customer has filed a form because of you, and you are getting paid.
Pay Per Sale 
Then there is pay per sale; this is where the affiliate will get paid because he has helped with the conclusion of a transaction.
Just like all affiliate programs, Amazon is very generous; it will pay you for each item sold in the 24 hours because of your affiliate link. So, one of the best parts of affiliate marketing through an affiliate program is that it is easy to sign up. Amazon especially is significant, and a giant retailer and the good part is that you are not the only one worried about the sale, Amazon is excellent at conversions and up-selling and more products they sell, the better it is for you.
You do not need even to have a website ready where you will put affiliate links, start as, and when you join an affiliate program. Over a longer duration, your website will take off and start earning you more commission, the best part of it all is that you could start using Facebook or Twitter, and since you are a trusted source on social media, you will recommend things to your friends and that they might buy.
One more beneficial feature for the one looking to join an affiliate program is that you can add up to 50 websites and mobile apps which you'll be using, the affiliate program will pay you for all your marketing skills.
Point to note- If you know link localization, then additionally you could earn for the traffic that is coming from the UK, or else you do not get paid for leads from the UK. So, you will also need to learn a few tricks to keep earning more.
Reasons For Using Rakuten.Com
Affiliate programs are data-rich and make sure that you are sending out relevant messages alone to the clients. This way, no one is fooling anyone, and you are into a legit business with a sound business model. There is a dedicated team that analyses how much you should get paid, and you could be in any one of the 202 nations where 25 different currencies sell, and you will still get paid.
This affiliate program makes sure that you have the coupon codes ready so that you drive more sales, affiliate programs take into account social media influencers and realize how customers buy something, recommended by a social media influencer. Social media influencers mean those affiliates who have a celeb status on Instagram, Twitter, or Facebook, and they assert this influence on their contacts to sell products. Affiliate programs give due credit to such affiliate marketers.
Moving on to training the affiliate marketers, so most affiliate marketers know what they need to know. Still, some are looking for training; the affiliate program will give you that necessary training. You'll get monthly access to technology that teaches you what to do, with this, you do have the idea to market the merchant's goods and services and to aid with online sales but also offline in-store purchases.
Why Use Super Metrics Affiliate Program
It is a no geography-based affiliate program like all others. You can join this program and start marketing, no matter where you are physically based. As soon as you hit the 'JOIN' button, you will be able to get access to educational and promotional material that you will be using to make sure you market the products and services well.
You will get a smooth start. You are becoming part of a credible brand. Your commission per sale is very high, at 20%. You get along cookie life. The affiliate program here realizes that you might need support, so you will get answers to your questions within 24 hours. The low minimum threshold is always there, which means that you do not have to accumulate a very high minimum amount for you to take some dough back home.
You should join an affiliate program because you can promote your choice of products in any way you want. You do not need the individual permission to do that, there are many marketing channels open, you are making the chosen products and services more famous, and for that, you are getting paid.
 Some More Points
You need to make sure that your audience does not get a case of offer blindness; your offers should match the mood of the customer, or else he will not look at future offers by you.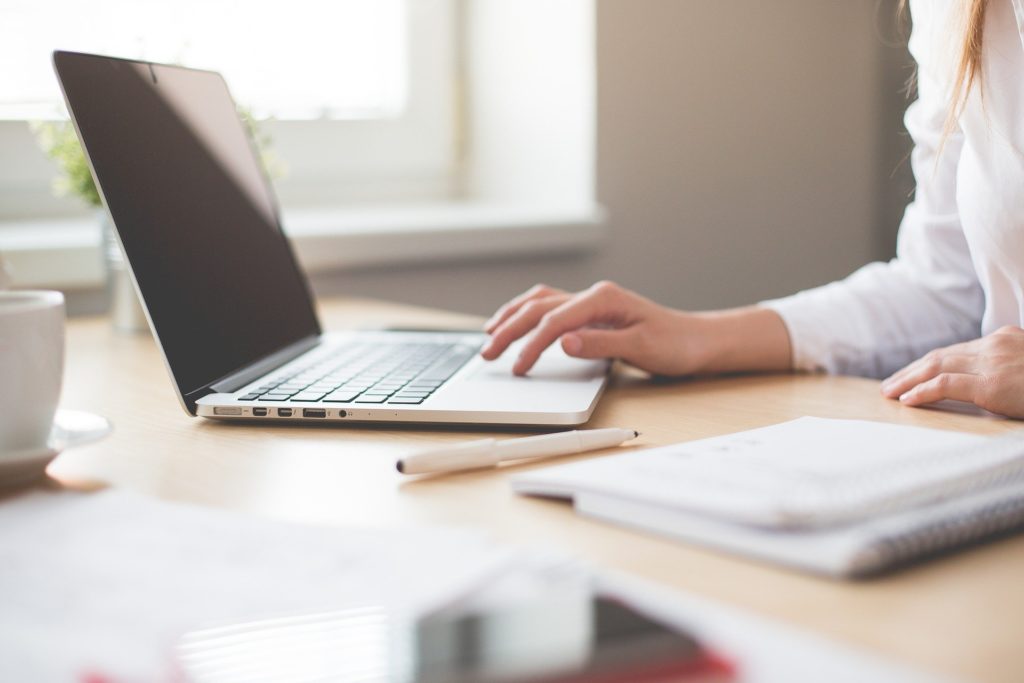 The funnel system that works for all affiliate marketers is that you find the right niche to promote. Search YouTube for content related to the product, analyze why that YouTube content is so famous, and produce similar content; each affiliate marketing program has its basics. They will teach you how to measure up; you can make a lot of money helping to market products and services and using a lot of marketing channels.
Points To Ponder When Joining An Affiliate Program
You only have to sign up for free. You will get paid. All you need to check is that you have the mode of payment available in your country. Almost all affiliate programs pay through PayPal, Payoneer, direct bank deposit, and check.
If any of these payment methods are not available for you then do not join, or you'll be working hard without getting paid, the next thing to know is that most affiliate programs have a minimum threshold. You have to make that much minimum money, or else you will not get paid, so be sure that you will earn that much, or your hard work is again going to go waste. So it depends on you to find a reputable affiliate program. All the above are reputed affiliate programs.
People Also Like:
Affiliate Marketing: How Does It Work?
What Is Affiliate Marketing, And How To Get Started As A Beginner?
9 Amazing Google chrome Extensions